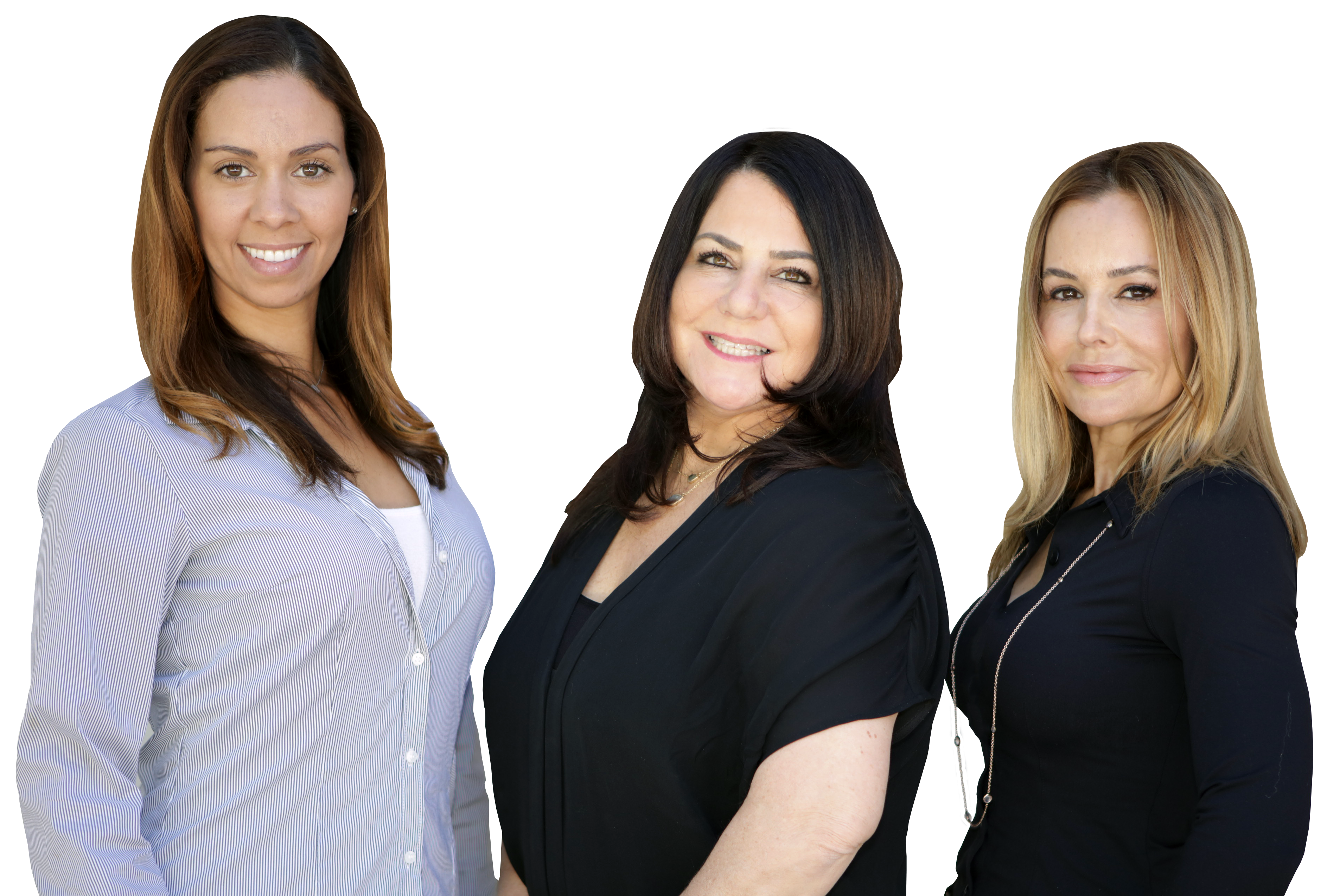 Offering You The Best Service Ever, the Cohan Team brings your our superior Support Network of Loan, Escrow and Title Officers, Inspectors, Contractors, Painters, and more!
If you are thinking of buying or selling a home, we also offer referrals to top-notch agents all over the country.
We Know Our Business! Shouldn't you make it your business to know us? Now Serving the San Fernando Valley, Conejo Valley, Simi Valley, West Side, Malibu and surrounding areas!